St Louis SEO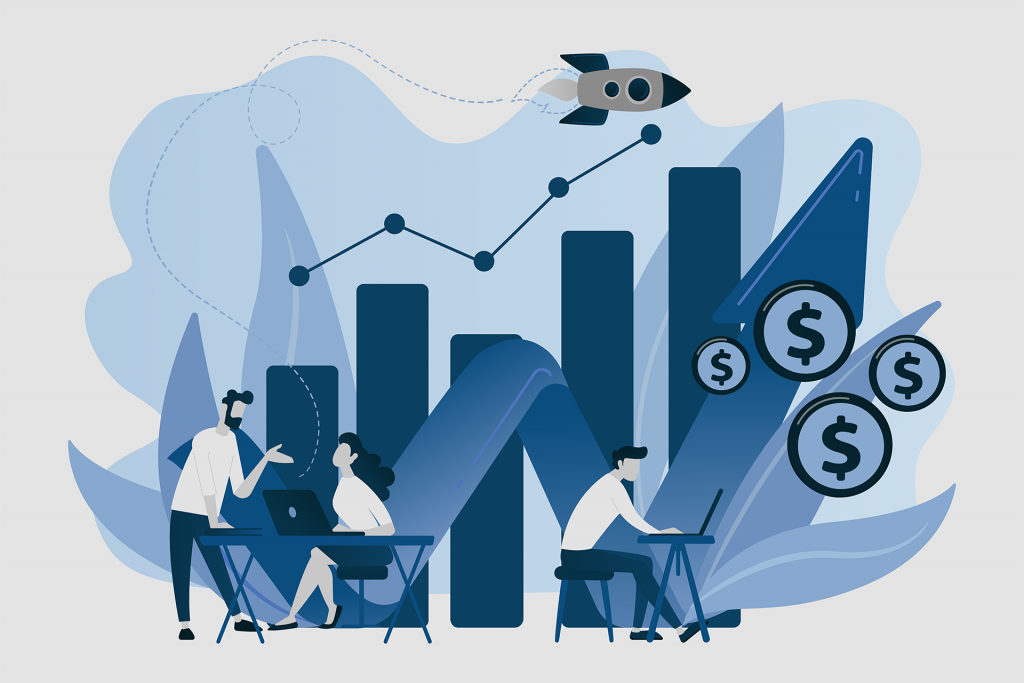 St Louis SEO Services
Gateway Web Design covers both St Louis website design and SEO services. Client websites see an average increase of over 43 more clicks per month and 4576 more views per months on Google just one month after my SEO strategies have been implemented.
I use a six point plan for SEO, which includes improving upon or making use of each of the following:
Site speed
Backlinks
Social Media
Accessibility
Also, when you sign up for SEO services at Gateway Web Design, you'll be provided with an initial status report and monthly progress reports, so that you can see your website's progress in real time. These progress reports will include:
Audits and analyses of keyword rankings, backlinks, visibility, and overall domain authority scores.
Conversion rates so that you can see what's working on your site and what's not.
Leaderboard updates – so that you can see where you rank among your competitors on Google.
I have successfully taken multiple client website to the front of the Google SERP. In addition, I use backlink tools that can generate up to 240 more backlinks per month for your website. Backlinks are important because they represent a 'vote of confidence' from one website to another. Links on social media platforms and review websites also count as backlinks. That is why setting up Facebook, Instagram, Yelp, Google My Business, Twitter, and YouTube accounts is part of my SEO solution.
If you don't know anything about SEO, check out this video. It will give you valuable insights into how SEO works, why it's important, and show popular examples of correct implementation.
SEO services fluctuate in price depending on how aggressive you want your plan to be. Plans are tailor-made to fit your budget and needs. On average, however, ongoing SEO services start at around $200 / month per website. Contact me today to discuss how I can help you with your SEO services.