St Louis Website Designer
About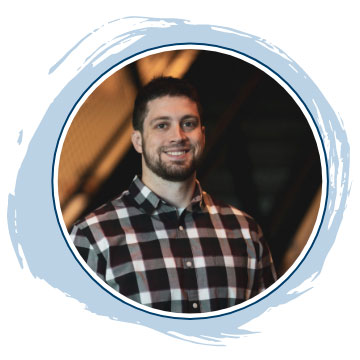 HTML/CSS
10 Years
Adobe CS
10 Years
WordPress
7 Years
SEO
5 Years
JavaScript
5 Years
React
2 Years
Sean is a UX designer from St Louis, Missouri. He's worked for companies in Chicago, St Louis, Columbia (Mo), and Pittsburgh. He's worn many hats over the years – his work titles including: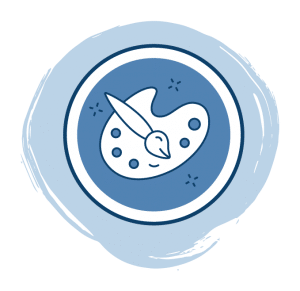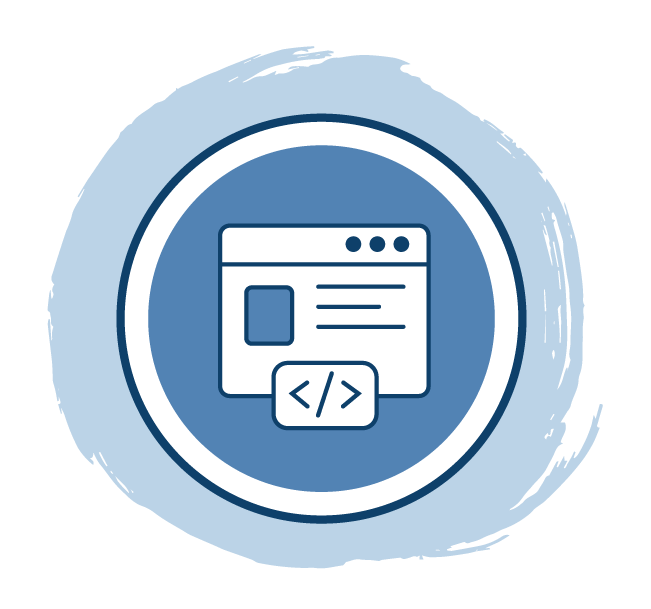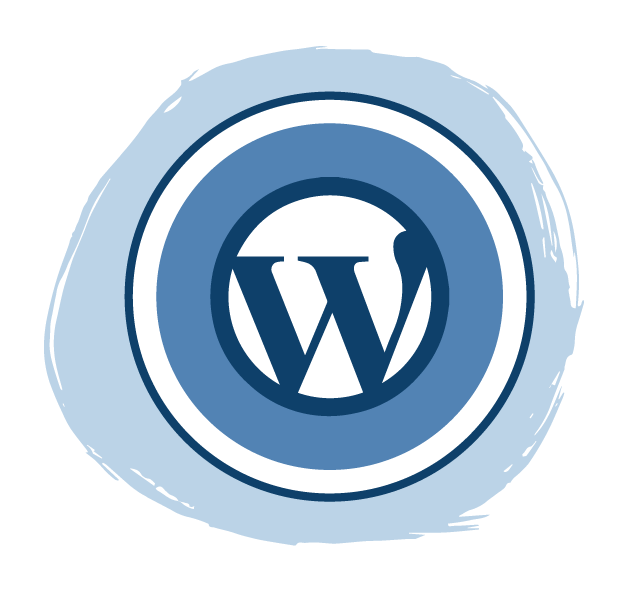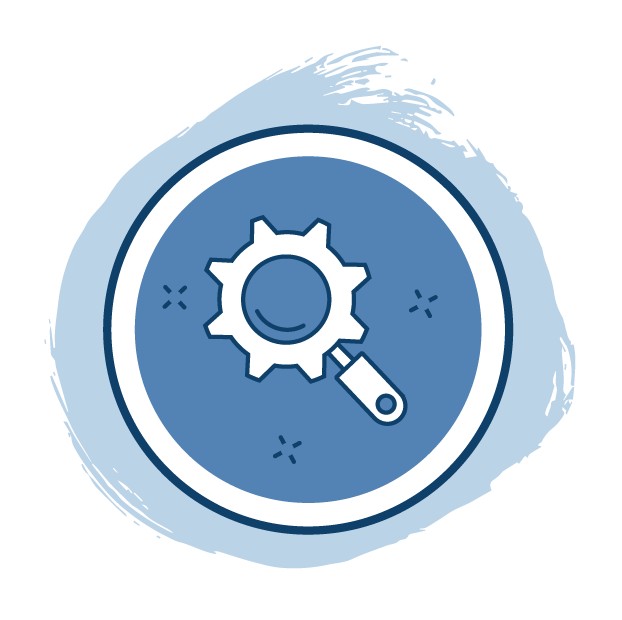 After purchasing this domain in 2016, he also remains the sole proprietor of Gateway Web Design.
Sean also loves artwork. Follow him on Behance to see some of his drawings, 3d models, and more.